Welcome to Howard's Marine of Rockport Ltd located in the "Heart of the 1000 Islands"
We are a fourth generation family run marina in Rockport Ontario. The marina was started in 1952 by Howard Huck. This family run business continued with Arthur Huck for years and now has Paul and Jordan Huck at the helm.

Howard's Marine of Rockport Ltd has always maintained a great reputation throughout the 1000 Islands and beyond with fairness and good business standards.
"We treat you the way we want to be treated!"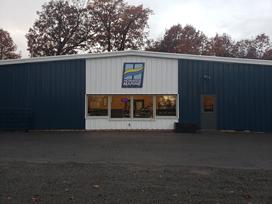 Mechanic Shop and Office
Service and Maintenance
Inboards and Outboards

Oil Changes

Gear Lube

Personal Watercraft

Winterization

Spring Tune-Up

Parts and Accessories

Buffing and Waxing

Interior Detailing

Bottom Wash

Local Haulage and Launching
Long Distance Haulage and Launching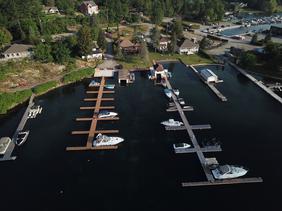 Waterfront Dockage
Waterfront on St Lawrence River

53 Docking Slips

Indoor Strorage

Outdoor Strorage

Other Services
Boat Painting

Canvas Repairs

New Canvas Tops & Upholstery

Upholstery Repairs

Boat Brokerage

Welding

110 Escott-Rockport Rd., Rockport, Ontario K0E 1V0
Toll Free: 1-800-315-7133
Phone: 613-659-3485